Carmel, IN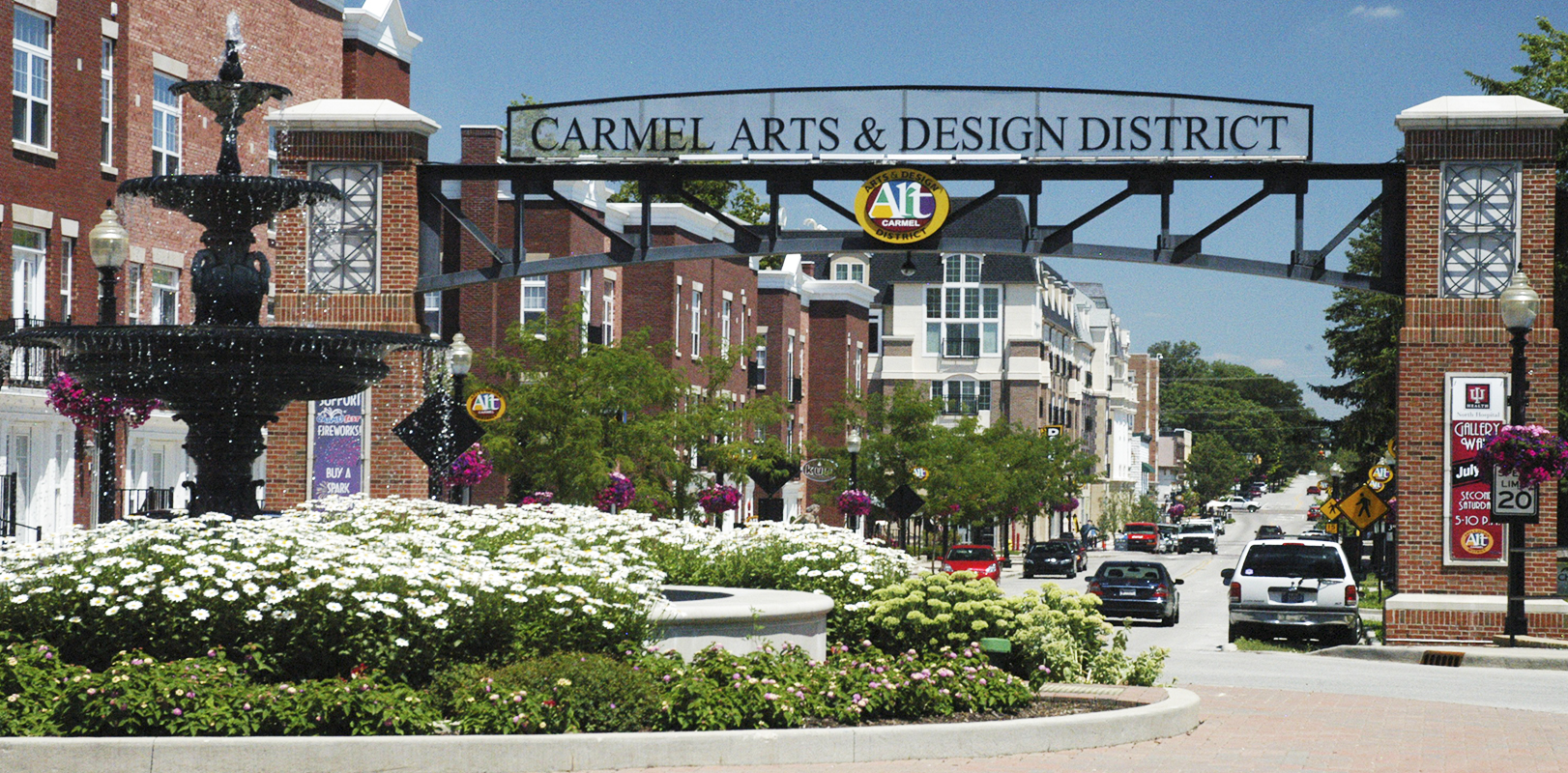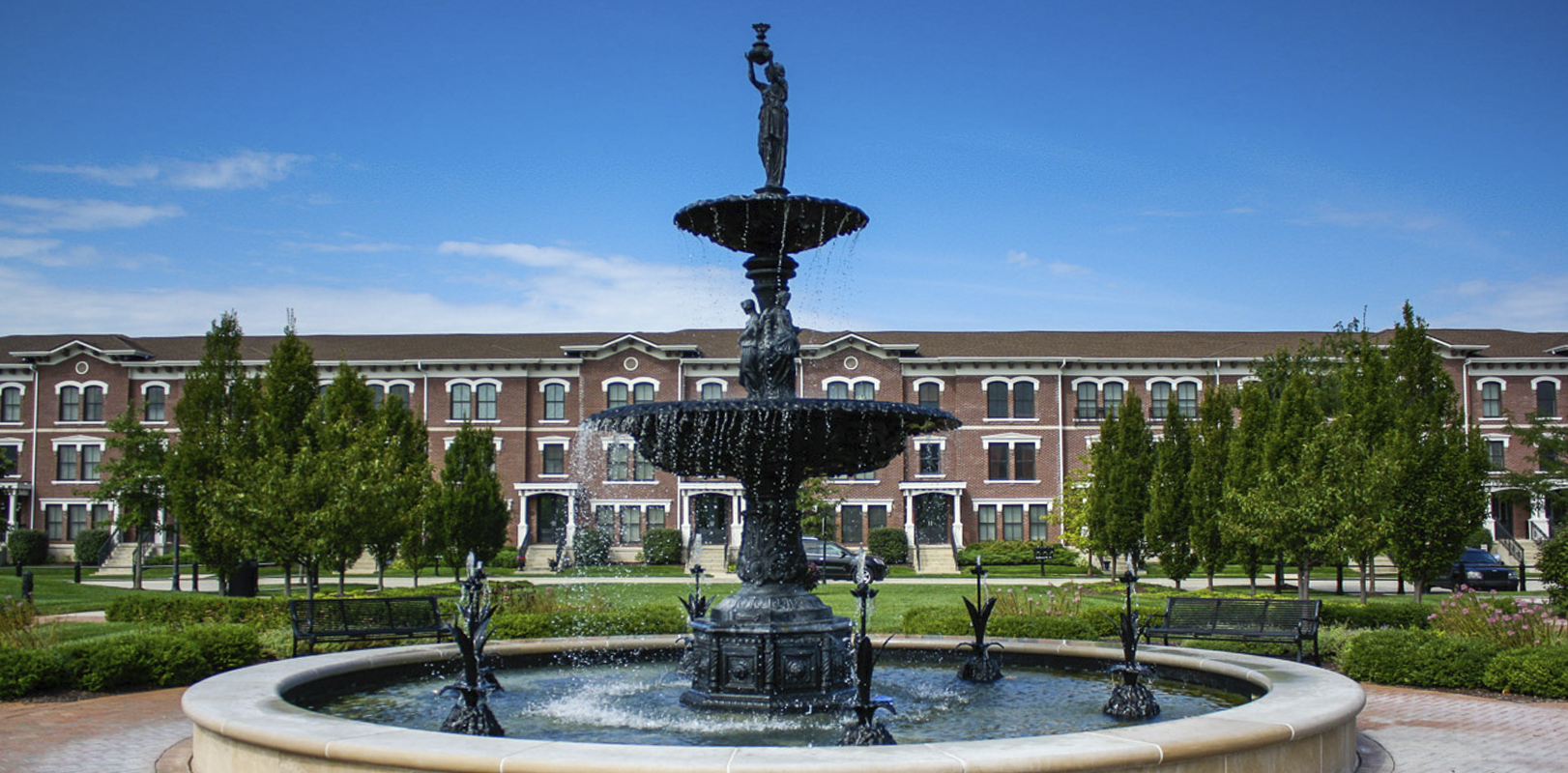 In 2012 Carmel Indiana was voted the Best Place to Live in the United States and consistently been recognized with various awards including Governor's Award for Environmental Excellence – Recycling (2014), Hoosier Water Guardian Award "With Distinction" (2009-2015), Groundwater Foundation's Groundwater Guardian Award (2010-2013), among many others.
Carmel city schools continuously receive outstanding reviews, with Carmel High School being ranked the top 5 for the state of Indiana and with Carmel Clay Schools being the top performing district in ISTEP scoring in the state, locals attribute the accomplishments to great teachers and a city that puts a high value on educational success.
Designed to promote small businesses and local artisans, Carmel's Arts and Design District and City Center is in Old Town Carmel and flanked by Carmel High School on the east and the Monon Greenway on the west. The Carmel Arts and Design District includes the award winning Carmel Clay Public Library the Hamilton County Convention & Visitor's Bureau and Welcome Center and a collection of art galleries, boutiques, interior designers, cafes and restaurants.
The District hosts several annual events and festivals. Celebrating decades of automobile engineering and craftsmanship, the Carmel Artomobilia Collector Car Show showcases a vast array of classic, vintage, exotic and rare cars and art inspired by automobile design. Every September, the Carmel International Arts Festival features exhibits from artists around the world.
The Palladium at the Center for the Performing Arts opened on January 29, 2011 and today serves as a venue for various local and world-renowned musical concerts and performances. The Palladium is 1,600-seat, 151,000 square foot state-of-the-art concert hall placed in the heart of Carmel.
Carmel is a convenient 20 minute drive from Indianapolis, as well as being connected by The Monon which serves as a thoroughfare for foot traffic to the many art galleries, boutiques, cafes and restaurants that flank the trail.
Carmel has earned its reputation as a safe, thriving, and environmentally aware community.