Fishers, IN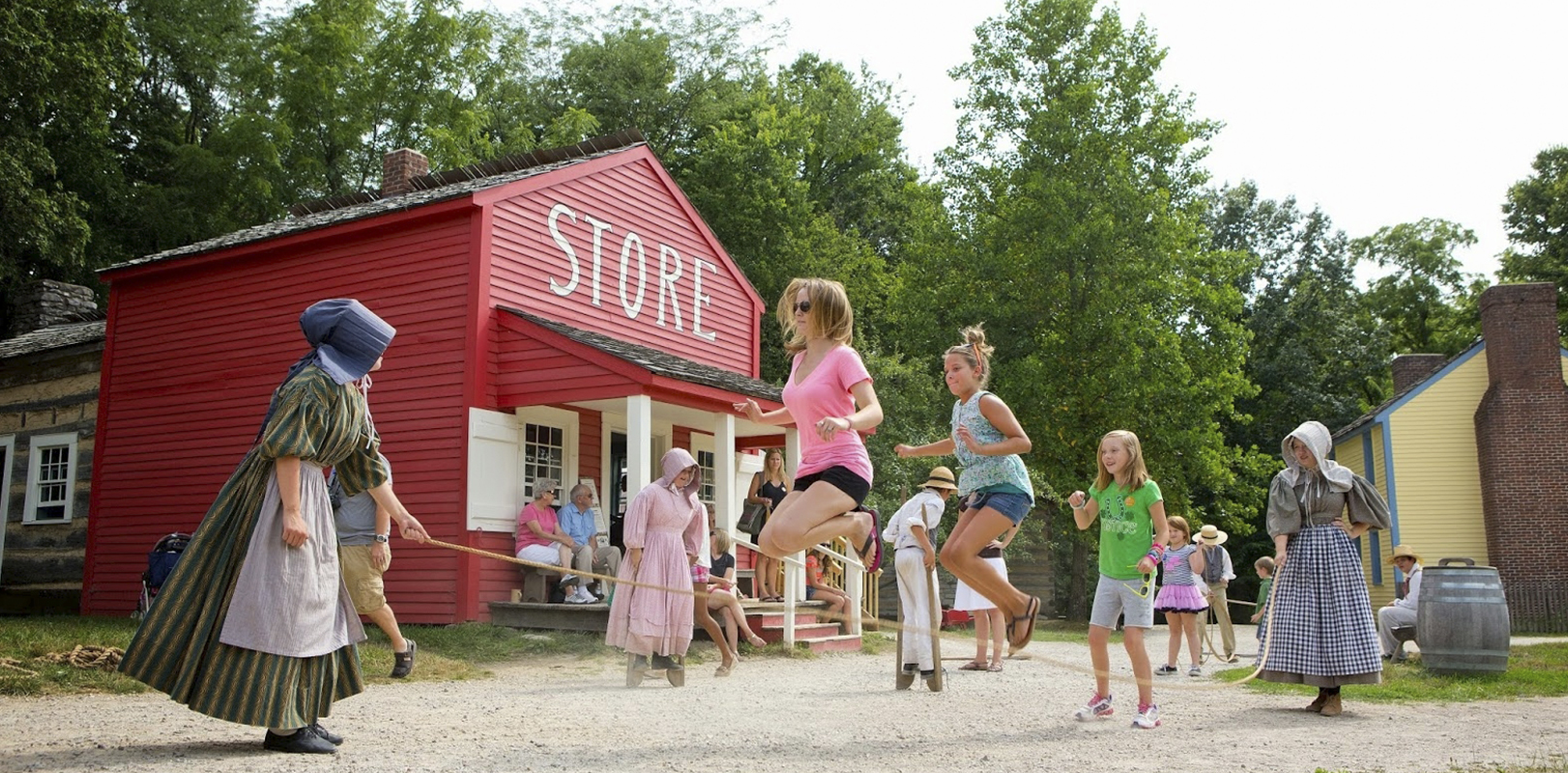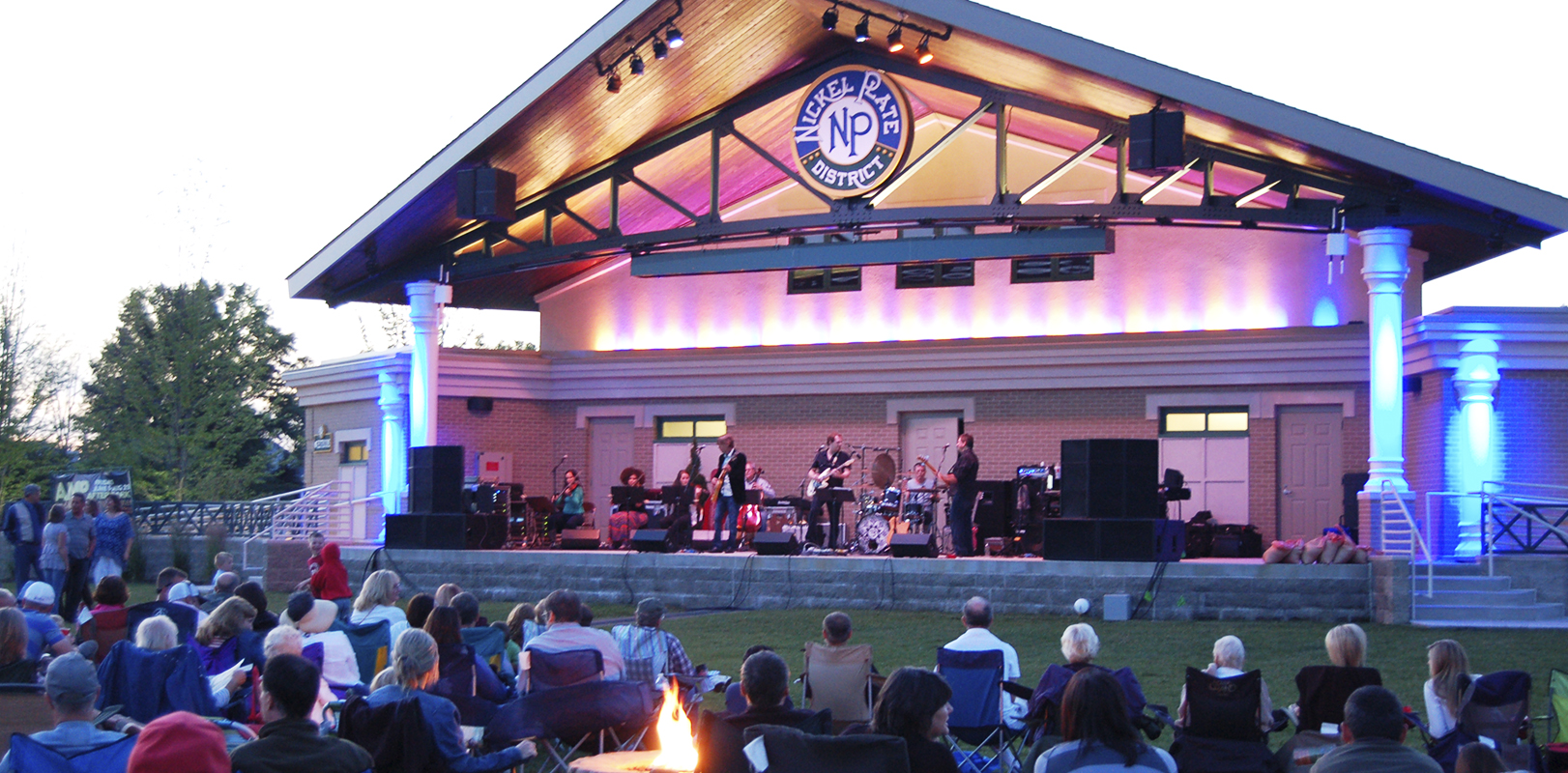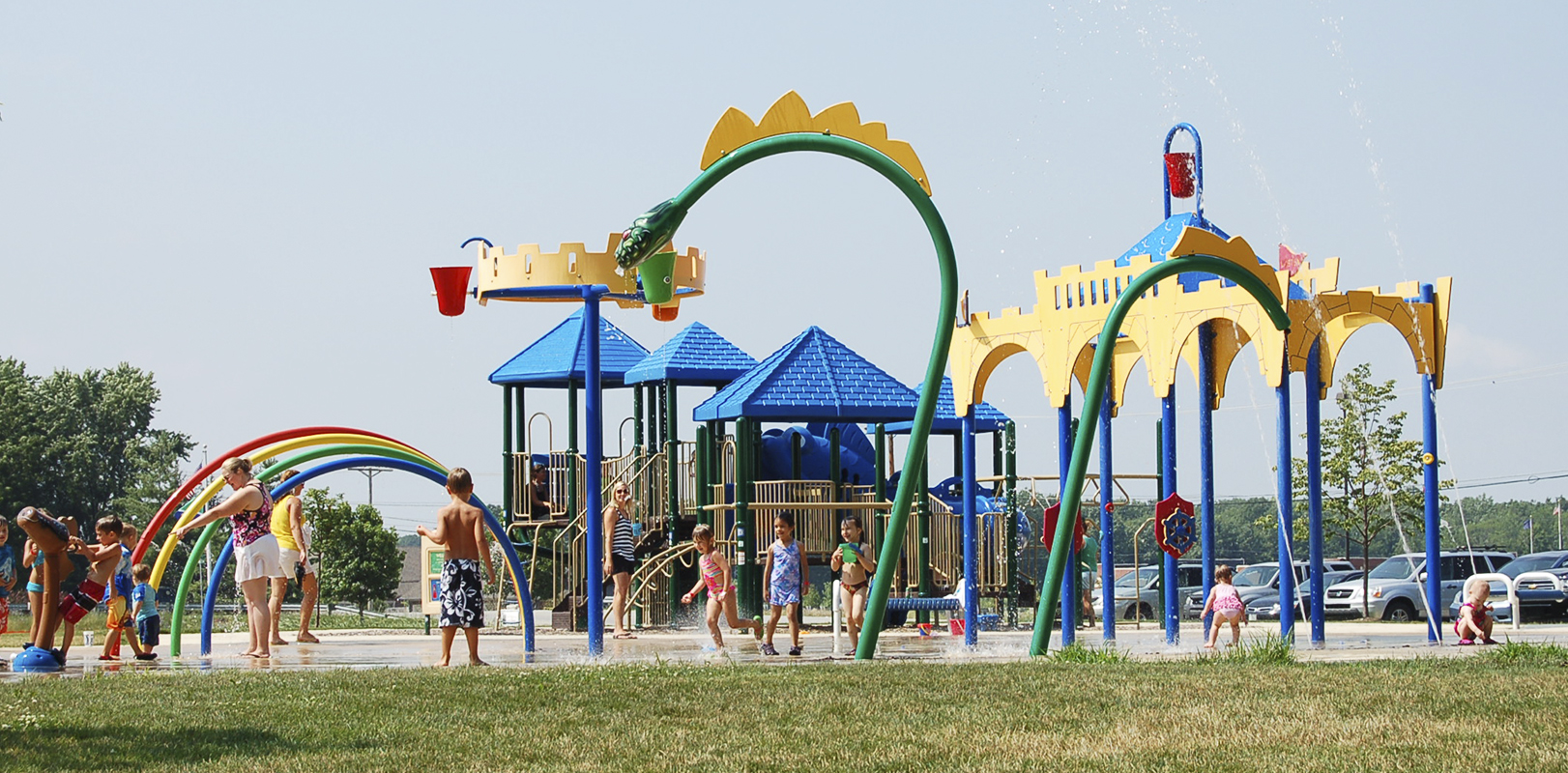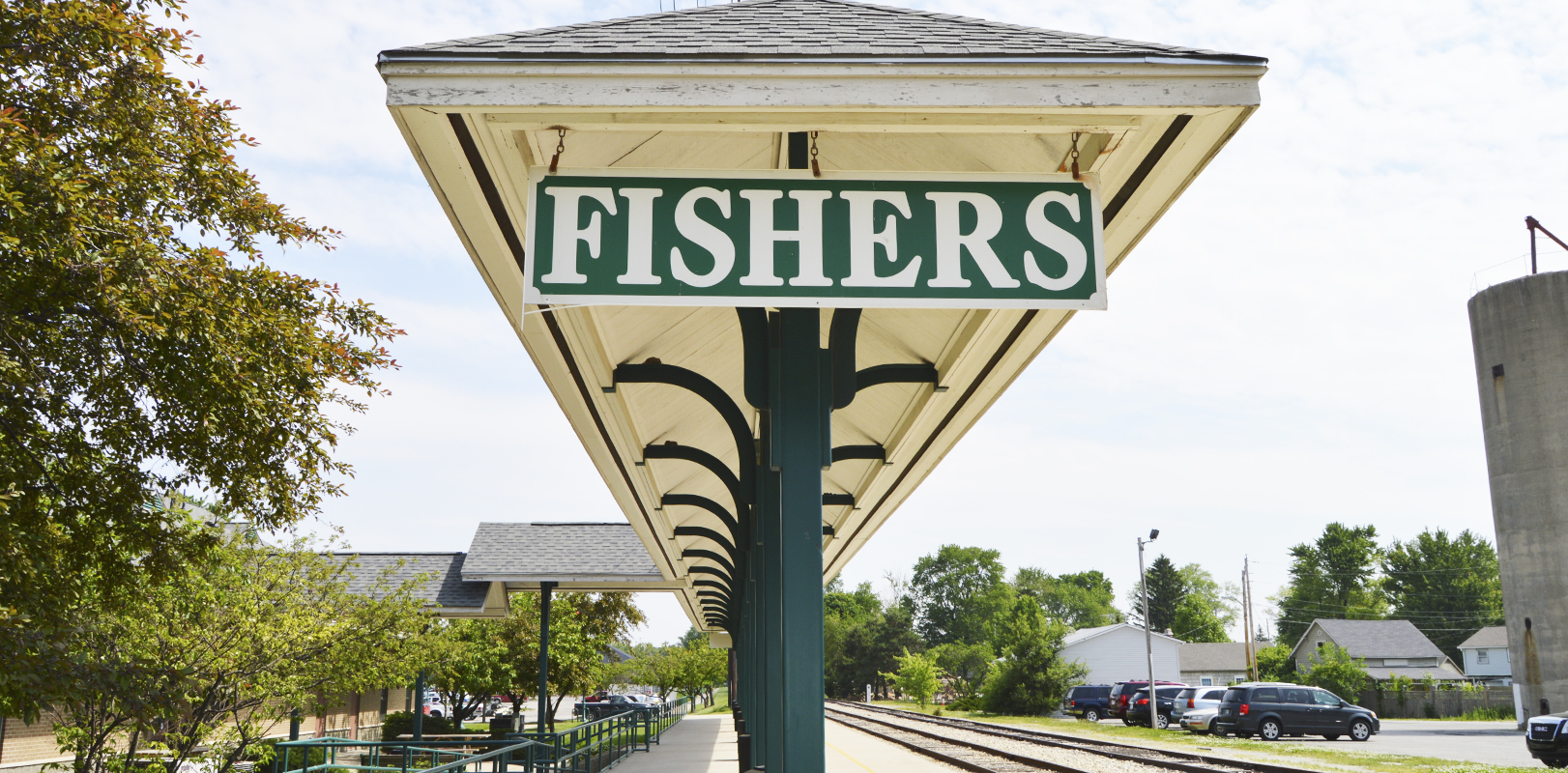 Fishers has shown rapid growth in recent decades. In 2011, Fishers was named the number one city for families by the Learning Channel and was selected as a Green Community by the Indiana Association of Cities and Towns. The city was named the safest in the nation in both 2011 and in 2012. In 2010, Fishers was ranked eighth in the best places to live according to Money magazine, America's best affordable suburb by BusinessWeek, and the eleventh best place to move in the country by Forbes. Fishers was also ranked the 24th best place to live in America in 2005, 33rd in 2006, 10th in 2008, and 12th in 2012. Fishers transitioned from a town to a city on January 1, 2015.
In 1802 William Conner settled what is now present-day Fishers. Conner built a log cabin and a trading post along the White River, which is now Conner Prairie, one of the nationís most respected living history museums.
Located minutes from the downtown Fishers area, Geist Reservoir offers activities like fishing and boating. Fishers has been named the second best under-rated golfing community in the U.S.